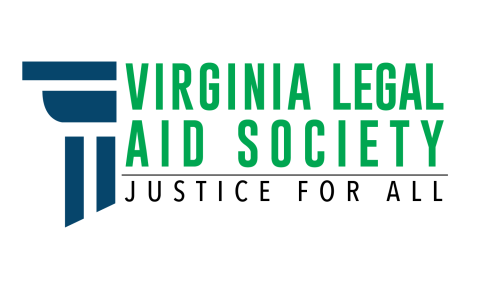 Written by Alyssa Wilson, University of Lynchburg Bonner Intern

The Virginia Legal Aid Society works to provide legal assistance to low-income individuals and families throughout Virginia, although they have a local office in downtown Lynchburg. 
VLAS was established in 1977 and currently handles about 3,000 cases per year, most often relating to housing and domestic violence. 
"Our partner network helps us reach many people who otherwise might not realize our help is available. The YWCA of Central Virginia, for example, refers domestic violence survivors to us – while we also help YW staff learn more about how Virginia law can help protect the people who seek shelter at the YW," says Beth Kent, development and communications  administrative assistant at VLAS. 
In addition to the cases that they receive, VLAS also has a toll-free intake line managed by knowledgeable paralegals. This line gets nearly 18,000 calls per year from Virginians seeking help and questions regarding legal assistance. 
To learn more information about services visit VLAS' Share Greater Lynchburg profile.