DO GOOD
Make a difference RIGHT NOW.
Choose from thousands of ways to make
Greater Lynchburg stronger.
Sign up for fun ways to do good!
SHAREable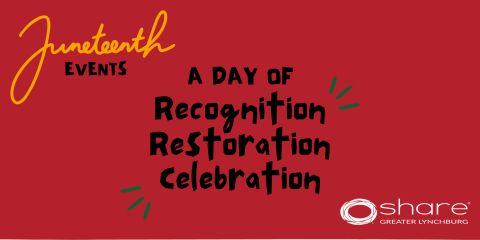 Written by Carrie Eobbi, Liberty University Intern ...
Read More »
We will gather at the Freedom 4/24 and Sports Outreach Meeting Room (2306 Bed...
Read More »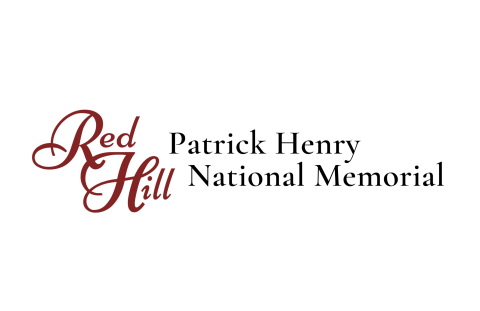 Patrick Henry's Red Hill Offers Many Complimentary Opportunities for Visitor...
Read More »